Do you manage the mail for all your family members or your shared flat?
In order to receive your mail, you need to verify each person and address and then activate the scanning service. Please note that we do not redirect 100% of the mail, especially if you want to redirect the mail from your holiday home. Mail will arrive on a regular basis at the mailbox.
Open your ePost app and go to "My profile".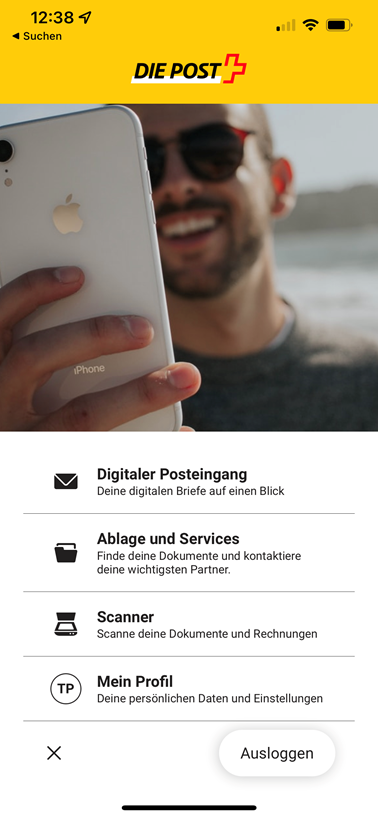 Then click on "Personal data".
You can then enter your addresses/persons under "Addresses", verify them and activate the toggle button for the scanning service as soon as they have been verified.
From then on, the redirection will be set up and we will forward the machine-readable
envelopes to you. You will receive the rest of your mail at the letterbox as usual.